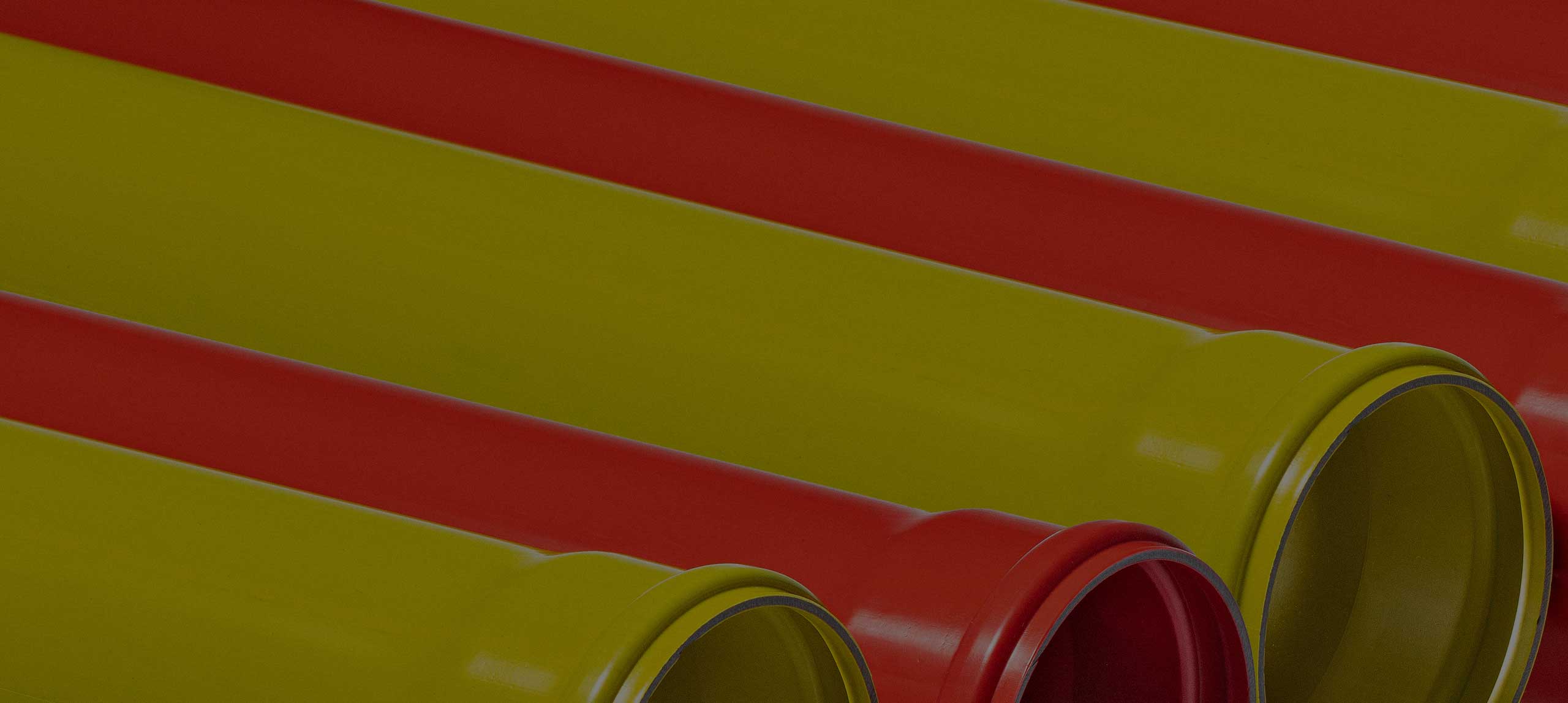 Products
PVC pipes for cable sewerage STIGMA EZ
Pipes for protection of telecommunication and electric power cables
In a rapidly developing world and increasingly densely populated areas, where additional needs for the development and expansion of communication links and power lines grow day by day, it is necessary to look for solutions that more easily and permanently solve the problems of extraordinary expansion of information and electricity infrastructure.
PVC cable protection pipes play an important role in the expansion of the communication and information networks, enabling easy and fast installation of cables and offering excellent protection against mechanical and other harmful environmental influences. They are used in the construction of roads, tunnels, railways and other traffic, residential or industrial facilities, to protect existing cables laid in the ground.
In case further expansion of the communication or electricity network is expected in the near future, it is possible to lay empty pipes and therefore avoid later excavation and more extensive construction interventions.
PVC pipes are suitable for various types of cables, such as:
telephone cables
cables for television cable network,
optical cables,
high and low voltage electric cables,
cables for road, rail and other traffic signals.